Honda CR-V Named 2018 SUV of the Year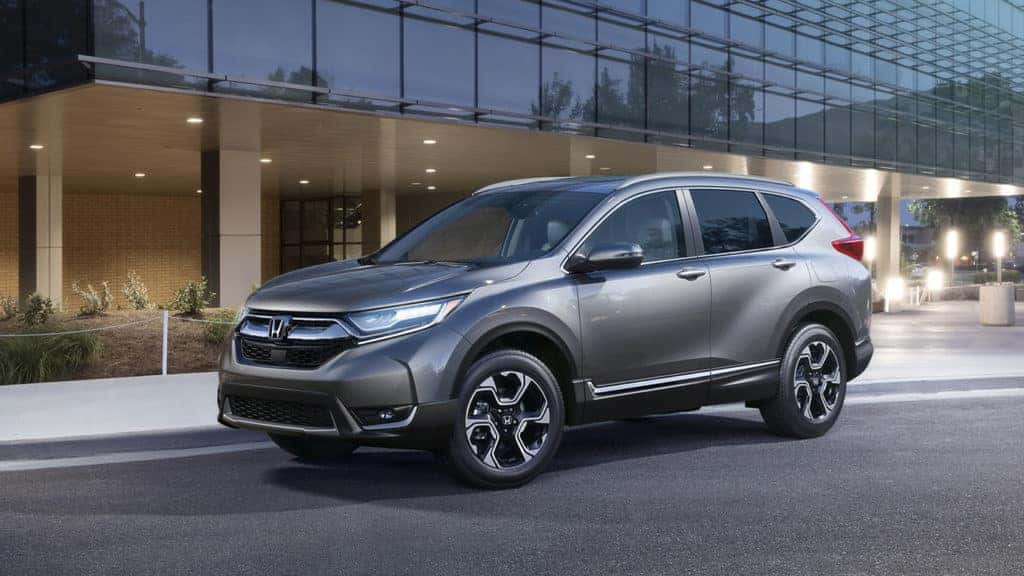 Honda CR-V Named 2018 SUV of the Year! Recently Motor Trend named the fan-favorite Honda CR-V as the 2018 SUV of the Year. The CR-V is in its second model year after being completely redesigned in its fifth-generation for 2017. So impressive is this model that it beat out 25 contenders in evaluations by 11 of Motor Trend's Top editors, writers, and testers.
"The Honda CR-V has earned its place as America's most popular SUV over the past two decades by providing customers with just-the-right balance of features, capabilities, fun-to-drive performance and outstanding quality." said Jeff Conrad, senior vice president of Automobile Sales & general manager of the Honda Division, American Honda Motor Co., Inc., "We are incredibly honored to earn this recognition from the experts at Motor Trend in a very competitive and crowded field."
Calling it "the swankiest interior ever seen on the CR-V", Motor Trend chose the CR-V because Honda paid attention to a wide range of details including advancement in design, safety performance features, engineering excellence, efficiency and value. To be eligible for the Motor Trend SUV of the Year award, a vehicle must be "all-new" or "substantially upgraded" and have been on sale within twelve months from the previous November.
For more Honda news, follow Wilde Honda Waukesha on Twitter and like us on Facebook.