Honda is the Best SUV Brand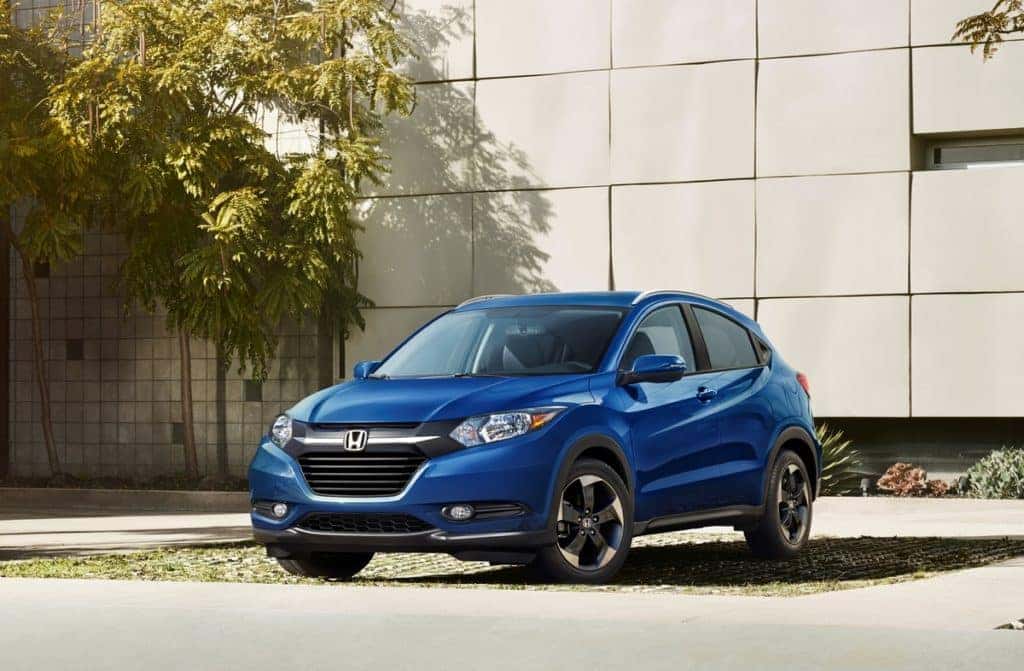 Honda is the Best SUV Brand! Recently we reported that the Honda CRV was named the 2018 SUV of the Year when it beat out 25 contenders in evaluations by 11 of Motor Trend's Top editors, writers, and testers. Now, we are excited to share that Honda has been named the Best SUV Brand of 2018 according to U.S. News & World Report. The award is based on the strength of Honda's SUV lineup:  the versatile and segment-leading1 subcompact HR-V, the family-friendly Pilot, and the ever-popular CR-V, as well as outstanding safety and reliability.
U.S. News writes about their decision, "When it comes to today's automotive shopper, most people are looking for an SUV. If you are one of those people, then look no further than our 2018 Best SUV Brand threepeat winner, Honda. With Honda, you have the option of the subcompact HR-V, compact CR-V, or 3-row Pilot. Whatever you need out of a modern crossover, Honda has it in spades.
Honda is no stranger to awards. The 2017 HR-V is one of only three vehicles to win both a 2017 Best Car for Families award and a 2017 Best Car for the Money award. The 2017 CR-V can make this claim as well, sweeping both the 2017 Best Compact SUV for the Money and 2017 Best Compact SUV for Families awards. The CR-V also picked up a new trophy this year: 2017 Best New SUV for Teens. The 3-row 2017 Pilot also has some hardware thanks to its 2017 Best 3-Row SUV for Families award. It was a finalist for our 2017 Best 3-Row SUV for the Money award as well."
For more Honda news, follow Wilde Honda Waukesha on Twitter and like us on Facebook.