The Honda CR-V is the Most Innovative SUV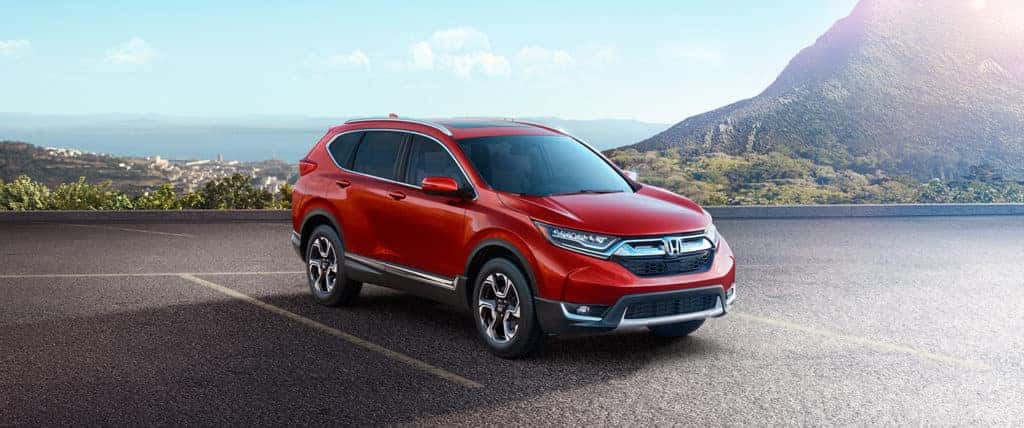 The Honda CR-V is the Most Innovative SUV! Recently Edmunds announced its list of the most innovative models with the CES tech driven awards.  The Tech Driven Awards highlights new vehicles and systems that are available this year and that were developed and brought to market by automakers represented at this year's CES show. The tech must be fully realized products that consumers can benefit from during their daily drive.
Edmunds shares about the Honda CR-V, "It isn't just that the 2018 Honda CR-V offers advanced safety and driver assistance systems. Or how it expertly balances ride and handling in a way that's pleasing to drivers and comfortable for passengers. Or that it delivers ample low-end torque for smoothly scooting you through city streets. Nor is it the many clever storage solutions in its ample cargo space. It's the ubiquity of the 2018 Honda CR-V's commitment to real-world usability that earns it the Edmunds CES Tech Driven Award for Most Innovative SUV of the Year."
For more Honda news, follow Wilde Honda Waukesha on Twitter and like us on Facebook.