Two Honda Models Named Best Buys of 2018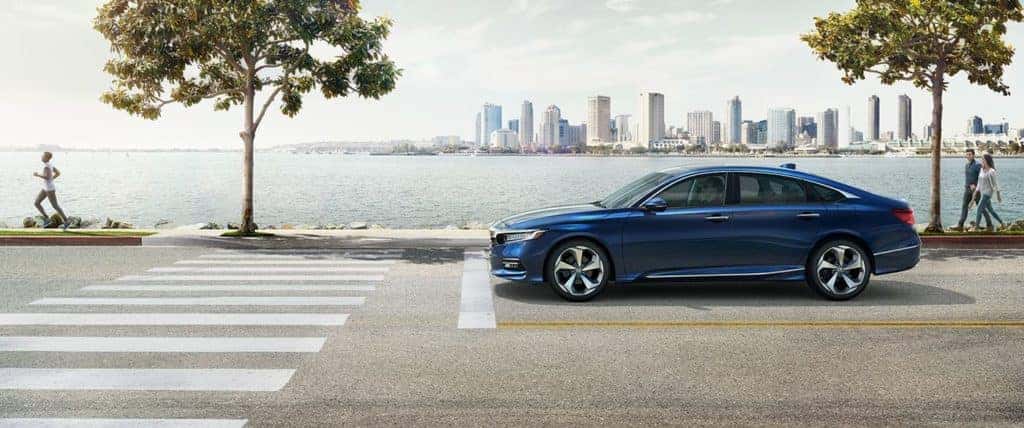 Two Honda Models Named Best Buys of 2018!  The new Honda Civic Type R was selected as the 2018 Best Car to Buy by Motor Authority, which is an honor that it bestows on its favorite luxury or performance vehicle that strongly appeals to customers based on styling, features, acceleration and handling.
Motor Authority explains, "It's our new best friend, but with way better mechanicals than our old best friend. The 2018 Honda Civic Type R starts life as a Civic, but adds a new 4-cylinder with turbocharging and VTEC. It shoves you into the seat with 308 horsepower and 295 pound-feet of torque, shifted to an honest-to-goodness 6-speed manual."
The 10th-generation 2018 Honda Accord was recently named the 2018 Best Car to Buy by Car Connection. The Car Connection team of automotive expert editors selects Best Car to Buy winners by considering styling, performance, comfort and quality, safety, features and fuel economy on a ten-point scale.
The editors wrote about their choice, "The 2018 Honda Accord sedan should be at the top of any four-door shoppers' lists—sedan or otherwise. It's well-crafted, comfortable, and affordable."
For more Honda news, follow Wilde Honda Waukesha on Twitter and like us on Facebook.