Two Honda Models Named Best Family Cars of 2017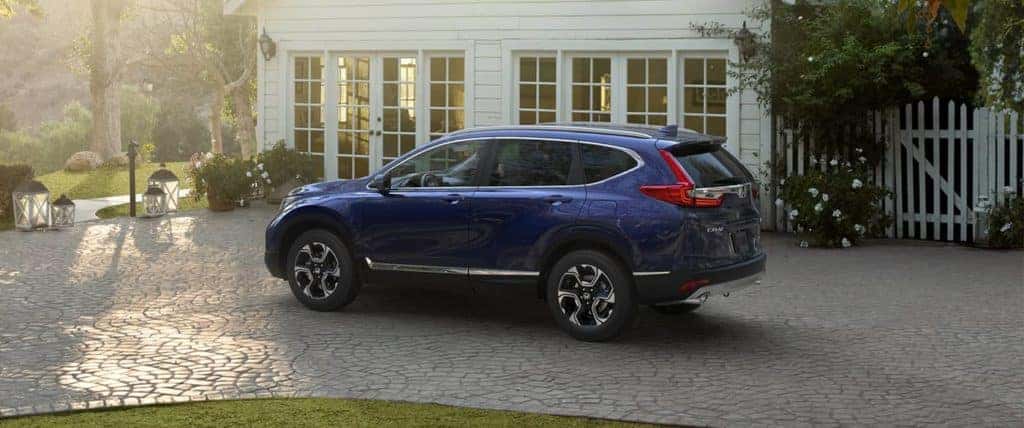 Two Honda Models Named Best Family Cars of 2017!  For the 10th consecutive year, experts from both Parents magazine and Edmunds examined and assessed hundreds of vehicles, narrowing down the list to the 10 models that offer the best combination of value, performance, safety and family-friendly features. This year Parents magazine and Edmunds named the 2017 Honda Civic and the 2017 Honda CR-V the Best Small Sedan and Best Midsize Crossover for families, respectively. The Honda Odyssey also received an honorable mention.
The editors write about the Honda Civic, "Despite its relatively modest size, the Civic feels substantial and sophisticated, with a roomy trunk that can handle two strollers, an extra-large windshield for enhanced driver visibility, and a continuously variable transmission that improves fuel economy. A sizable storage console conveniently holds a small bag, a tablet, or car toys that might otherwise roll around the floor. The trusty handling is first-rate, and a multi-angle rearview camera is standard. And Honda's six advanced safety-technology features help you ward off collisions, making them well worth the extra $1,000 investment."
The editors explain their choice of the Honda CR-V, "It's been one of America's best-selling crossovers for years, and this all-new version is sure to keep it that way. The CR-V handles with ease, and the cabin is like a hushed sanctuary (well, at least when you're driving solo). Your in-laws will like the extra rear legroom, while you'll appreciate the generous seat-down cargo space when you're doing mega Lowe's runs. New frills include two ports for charging all your digital devices, an expansive center storage bin for stowing kid stuff, and fat door pockets that hold one-liter water bottles. We highly recommend the $26,695 EX version, which includes adaptive cruise control, automated emergency braking, and forward collision and lane and road-departure warnings."
They also wrote about the Honda Odyssey, which received an honorable mention, sharing, "The redesigned Odyssey has multi- configurable seats and a raft of frills, including a monitor that lets parents keep an eye on the kids in back."
For more Honda news, follow Wilde Honda Waukesha on Twitter and like us on Facebook.